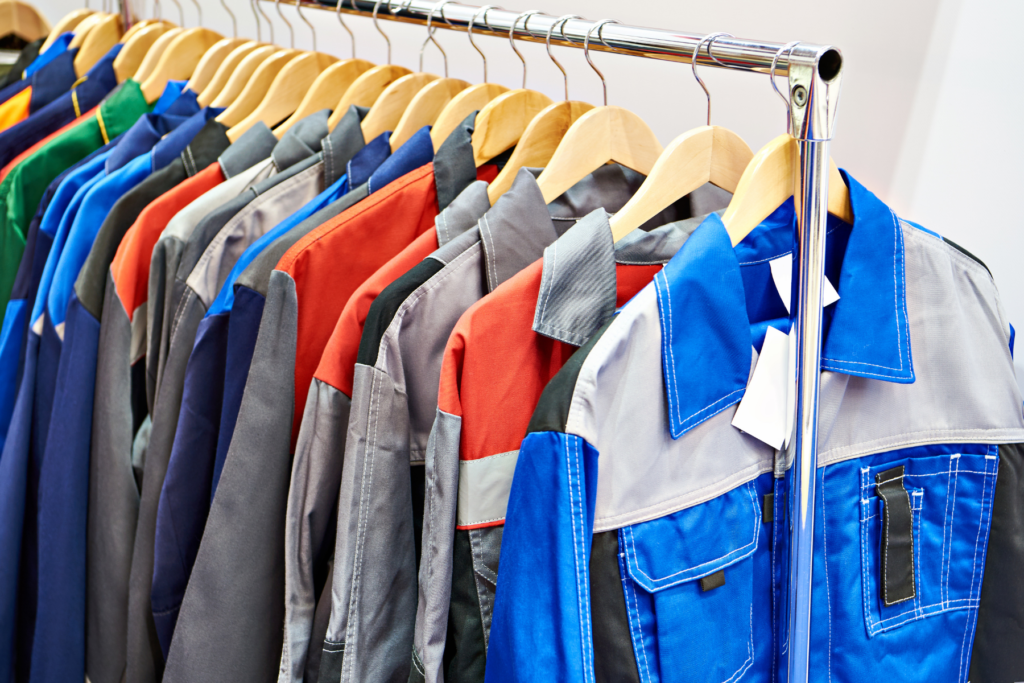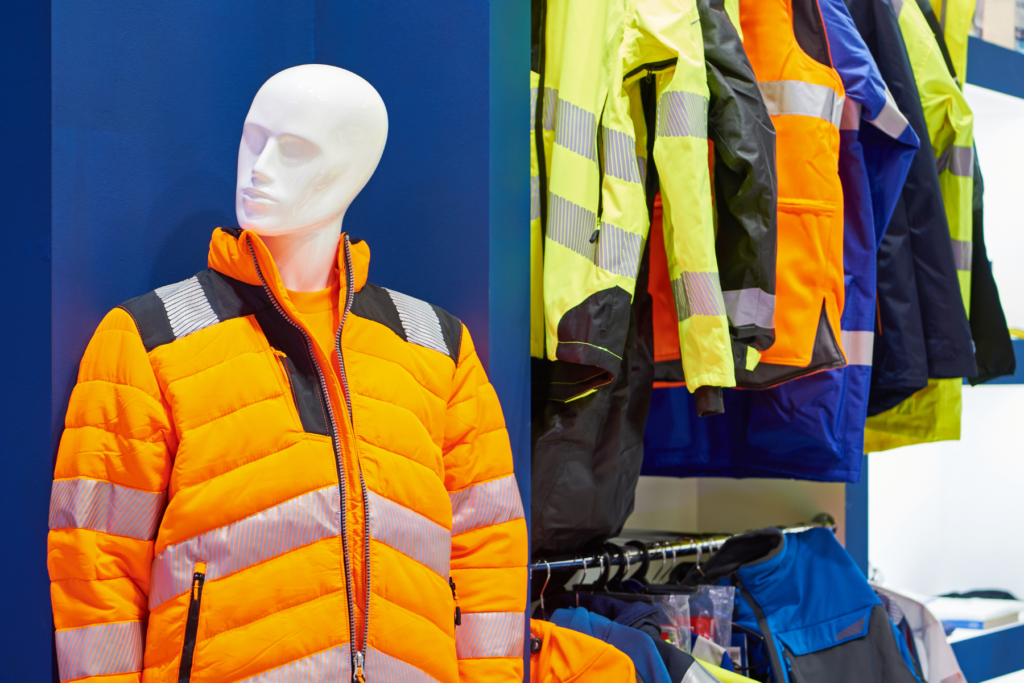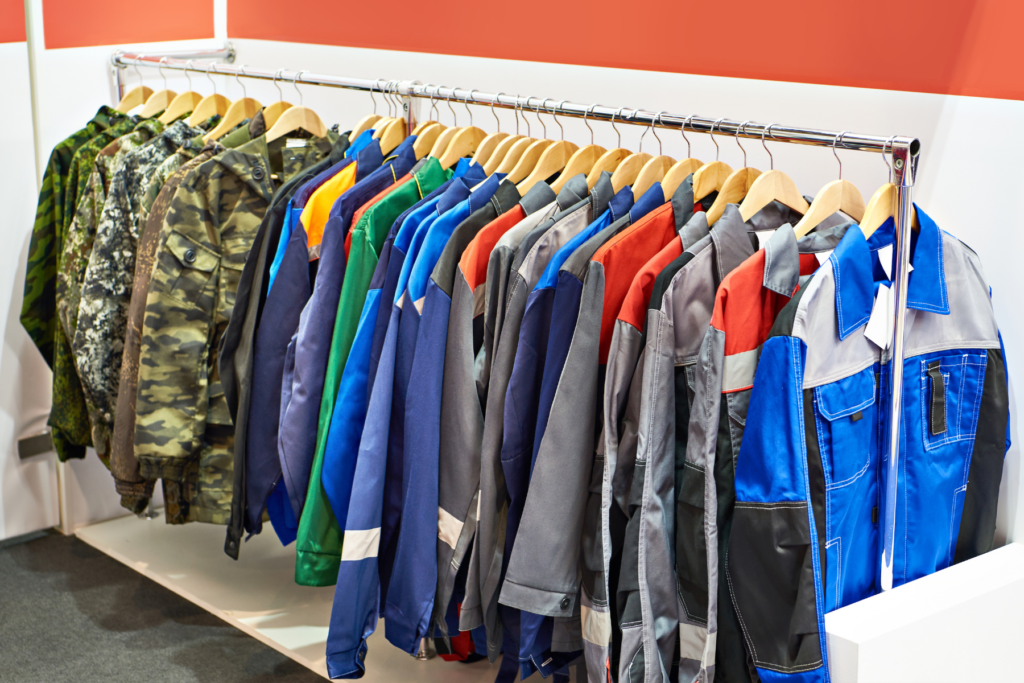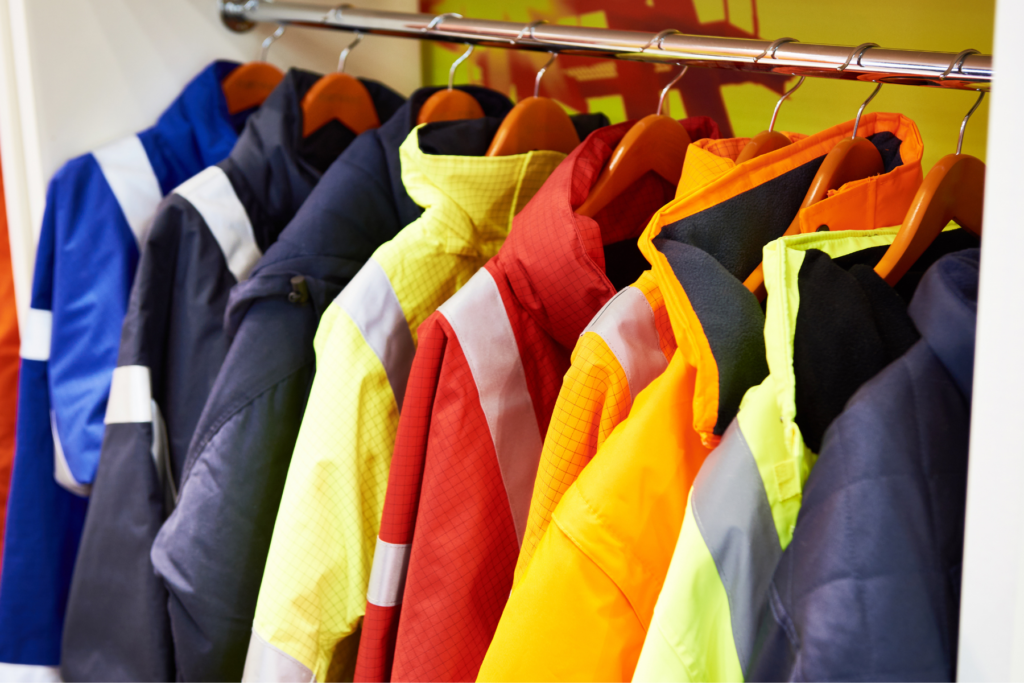 At Fashion Villaz, we have the capacity to produce workwear in small and large order quantities. We are among the very few CE certified manufacturers and are also approved by the FDA for production. We aim to become the leading workwear manufacturer by providing our customers with top quality products of diverse requirements. We provide a high quality of products, prompt delivery and good after-sales service, which are the essential requirements for us to become the leading workwear manufacturer.
Quality is our foremost priority. That is why we are committed to providing you with the most durable and functional workwear. We provide you with the best quality garments, and we endeavour to offer some of the best products on the market. We only source the best and finest materials, and we never compromise on quality. Our products are not only durable and functional but also comfortable to wear. We offer a range of products in varying styles and prices that will fit all your needs. Our quality workwear can be configured to suit your business or marketing campaign. We offer styles in the pant, shirt, waistcoat, belt, trousers, and jacket category. All our products are cost-effective and of a high standard. Fashion Villaz strives to make the perfect products that fit all the criteria set by our customers. 
Fashion Villaz is also committed to providing a diverse range of workwear manufacturing, ranging from fire departments, electrical departments to plumbing, army, police, security, and more. We have a wide portfolio, and we can cater to your every need. Feel free to contact us, and we look forward to working with you!