Pullover Hoodie Manufacturer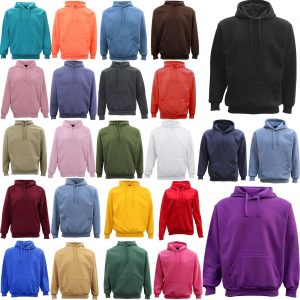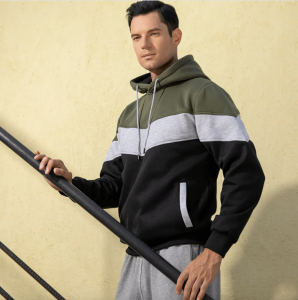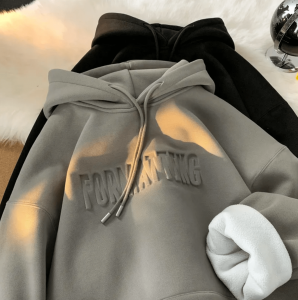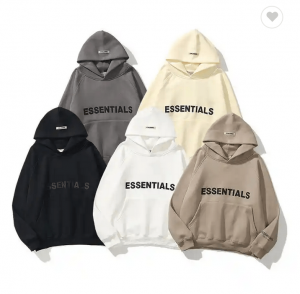 Pullovers and hoodies are the ultimate in comfortable and stylish casual wear, and if you're looking for a top-quality pullover hoodie manufacturer, you've come to the right place. In this article, we'll discuss why you should consider Fashion Villaz as your go-to  hoodie manufacturer.
Pullover hoodies are a versatile garment that can be worn all year round. They are perfect for cool evenings, outdoor activities, and lazy weekends. As such, pullover hoodie manufacturers are in high demand, and there are plenty of options available in the market
One of the top suppliers of pullover hoodies is Fashion Villaz, a reputable manufacturer based in Pakistan. We are known for our high-quality products, competitive pricing, and excellent customer service. Fashion Villaz offers a wide range of pullover hoodie options, from basic designs to trendy and modern styles. With our experience and expertise in the industry, we are a reliable supplier that you can trust to deliver top-quality products every time.
In addition to our quality products, we also offer customization services, meaning we can create unique pullover hoodies to match your exact specifications. Whether you're looking for a specific color, design, or blend material, our team of experienced merchandisers can work with you to create customized pullover hoodies that are perfect for your brand or business.
Another reason to choose Fashion Villaz as your pullover hoodie manufacturer is our commitment to sustainability. We use eco-friendly materials, production method & 100% solar energy making us a socially responsible choice for businesses and individuals who care about the environment.
When it comes to selecting a pullover hoodie manufacturer, it's important to choose a supplier that can meet your specific needs. Whether you're a small business looking for a small order or a large corporation needing a bulk order, Fashion Villaz can accommodate your needs. We understand the importance of timely deliveries and can work with you to ensure that your orders are processed and shipped as quickly as possible.
In conclusion, Fashion Villaz is a top-quality pullover hoodie manufacturer based in Pakistan. With our commitment to quality, sustainability, and customer satisfaction, we are a reliable supplier that you can trust. If you're in the market for pullover hoodies, be sure to consider Fashion Villaz for all of your needs. Feel free to reach us out
We accept small MOQ